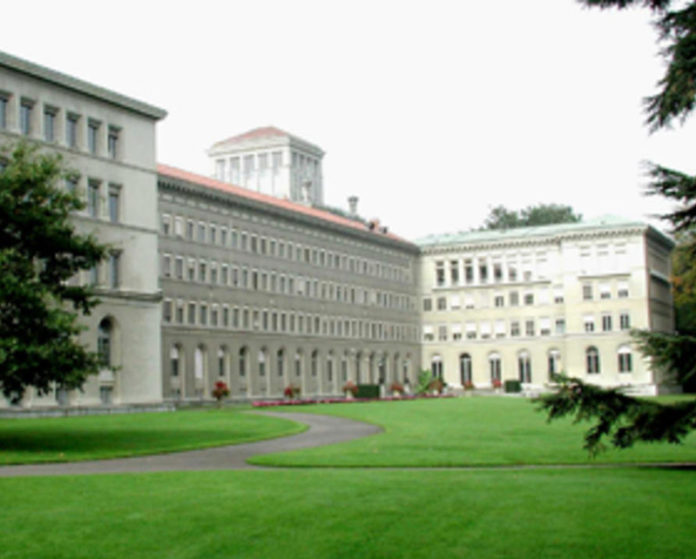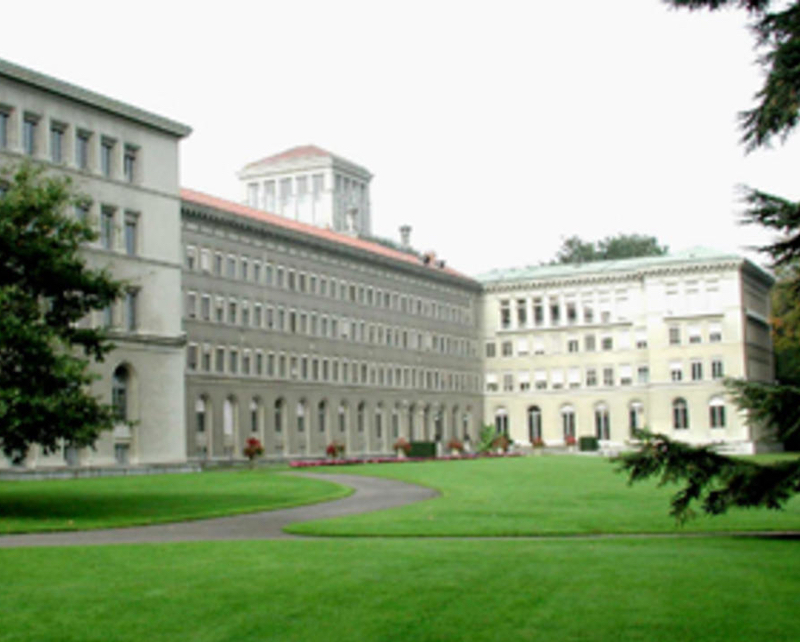 The United States Government announced on 5 May a bold move to drop its opposition to the proposal to waive intellectual property rights related to Covid-19 health products for the duration of the pandemic ("TRIPS waiver"), first proposed by India and South Africa on 2 October 2020 at the World Trade Organization. "This is a global health crisis, and the extraordinary circumstances of the Covid-19 pandemic call for extraordinary measures. The Administration believes strongly in intellectual property protections, but in service of ending this pandemic, supports the waiver of those protections for Covid-19 vaccines. We will actively participate in text-based negotiations at the World Trade Organization (WTO) needed to make that happen," Ambassador Katherine Tai, the US Trade Representative, said in a statement.
The US now supports the waiver, but so far for vaccines only. The announcement represents the fulfilment of  President Biden's campaign promise that he would not let intellectual property stand in the way of world-wide access to vaccines. The US government also promised — critically — to increase access to raw materials needed to produce those vaccines. "The Administration's aim is to get as many safe and effective vaccines to as many people as fast as possible," Tai said; an important piece of this will be ensuring that materials and know-how are shared. 
It is not known whether the European Union and other – mostly high-income- countries that oppose the TRIPS waiver will change their position, or if the US will expand its support to treatment, diagnostics and other tools which would be critical to fight Covid-19. The WTO General Council is discussing the TRIPS waiver proposal this week.
Importantly, this is a critical moment for countries to insist on the sharing of know-how and technology needed for the production of vaccines. For this purpose, nearly one year ago, the World Health Organization launched the Covid-19 Technology Access Pool (C-TAP), designed to bring together the technology, intellectual property and know-how needed to speed, scale, and facilitate equitable distribution of Covid-19 vaccines, treatments and other technologies. Until this day this pool remains empty. 
The WHO needs now to step up its efforts to make C-TAP work. The effective implementation of C-TAP, alongside the waiver, could make the critical difference between timely scale-up of vaccine access, saving millions of lives and halting the prolongation of the Covid-19 pandemic.