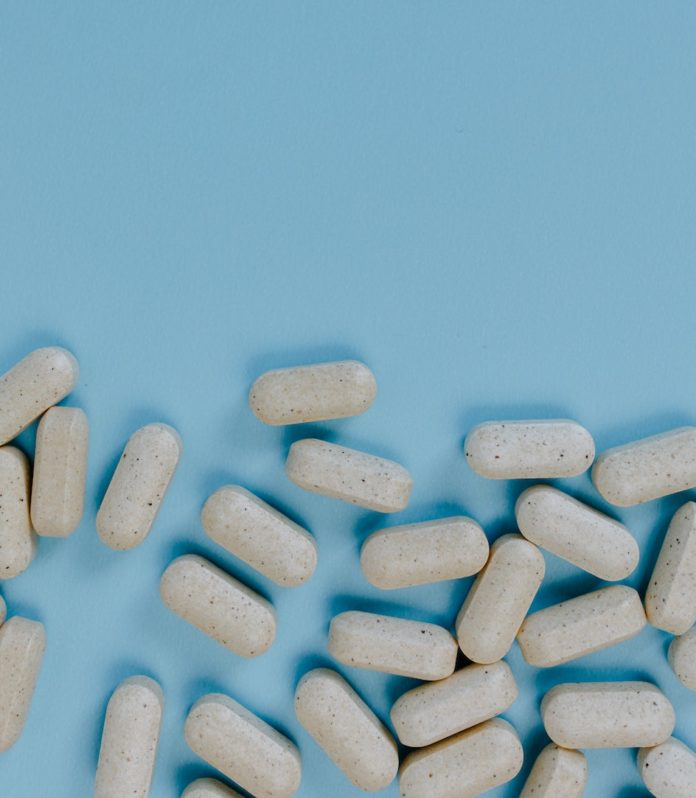 The Medicines Patent Pool, a United Nations-backed public health organisation, today announced its second Covid-related voluntary licence agreement. The agreement will enable low-cost production of Pfizer's PF-07321332, an investigational oral treatment for Covid, for manufacture anywhere in the world for  supply in 95 low- and middle-income countries covering 53% of the global population. 
The licence includes also a data package (or know-how) to be supplied to licensees to accelerate the development of the product should this be necessary. Some companies are already developing the product and are unlikely to use the pack.
MPP licensees may also provide the product outside of the licence territory in cases where there are no patents or patent application or no patents are infringed provided Pfizer's confidential information or know-how is not used. This includes situations where an authority has issued a non-voluntary or compulsory licence. While it would have been better to have a larger territory in the agreement, this provision offers an important option for countries that want to access generic supply of the product.
Pfizer has reported that PF-07321332 reduced risk of hospitalisation and death by 89% in comparison to placebo in clinical trials, when administered in combination with a low dose of the antiretroviral medicine ritonavir. 
The agreement follows on the MPP's 27 October announcement for its first Covid-19 licence agreement, on Merck Sharpe and Dohme (MSD)'s molnupiravir, which was shown in clinical trials to cut hospitalisation and death by 50%. Results like these – if they hold true outside the trial setting – could be "game-changers for the pandemic". Both are small molecule treatments that are taken orally, and are  straightforward to manufacture and to administer. The MSD licence was for sale in 105 countries. Research group Knowledge Ecology International has published a helpful overview of the territories of the two Covid licences here.
The Medicines Patent Pool licences will facilitate the availability of these two oral treatments in low- and middle-income countries; in particular, places which have struggled to get timely access to the Covid vaccines. 
All sub-licensees must obtain approval or emergency use authorisation from the World Health Organization's Prequalification programme or an equivalent Stringent Regulatory Authority (SRA) to ensure quality of generic products. 
As with the prior agreement, Pfizer has agreed to waive all royalties while the Covid-19 pandemic remains a World Health Organization Public Health Emergency of International Concern. Additionally, Pfizer will never receive royalties for sales in low-income countries. In other countries the royalty rate will be 5% of net sales for supply in the public sector and 10% in the private sector. As with all Medicines Patent Pool licences, the text of the agreement has been published in full online for anyone to read. Pfizer does not have bilateral licences for this product. 
This is an important agreement that will accelerate the availability at scale and at low cost of an important therapeutic for Covid-19. But prevention is better than cure and it is to be hoped that Pfizer will now also move to license its Covid-19 vaccine technology to the Medicines Patent Pool.