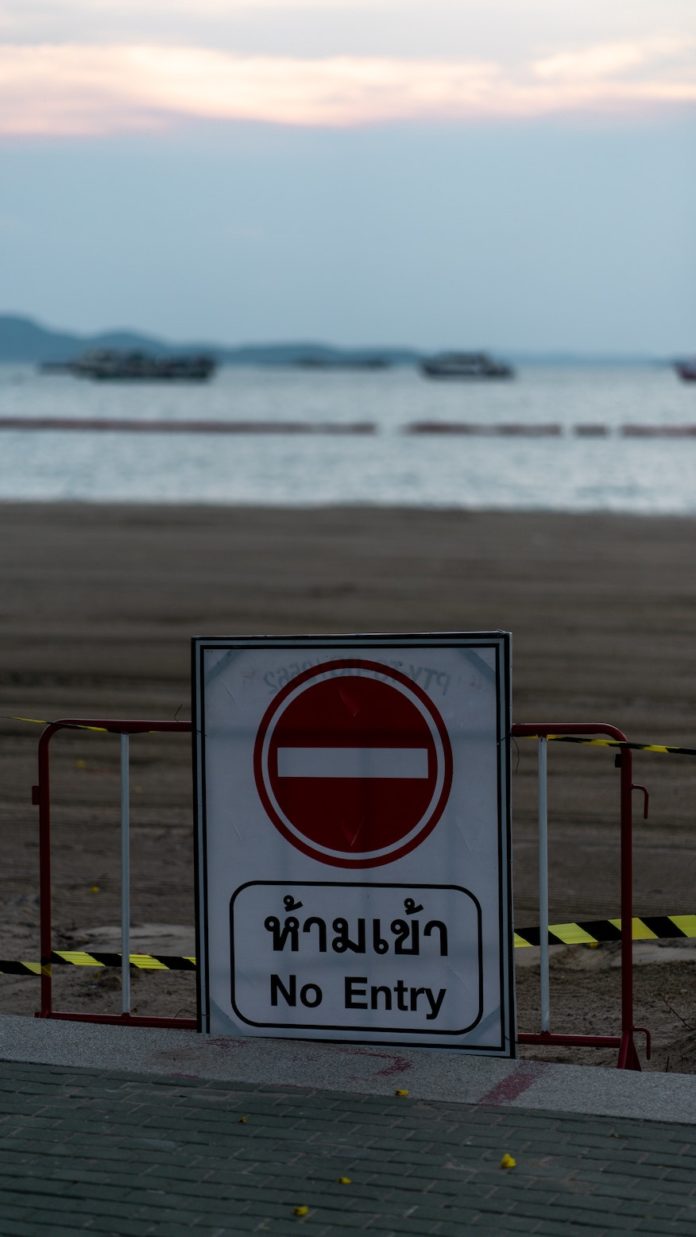 On 14 May 2020, Health Action International, Knowledge Ecology International, Medicines Law & Policy, Pharmaceutical Accountability Foundation, and Wemos will convene a briefing entitled: "The WHO Covid-19 Technology Pool: The solution to ensure global access to Covid-19 health technologies." This side event in advance of the virtual 73rd session of the World Health Assembly will take place on 14 May 2020 from 15h00 CET to 16h30 CET.
Details on how to participate will be sent to registered attendees. Registration can be done by filling out this form.
Moderator: Ellen 't Hoen, LLM, PhD, Director, Medicines Law & Policy
Speakers:
Dr Mariângela Simão, Assistant Director-General Access to Medicines and Health Products, World Health Organization
Dr. Daniel Salas Peraza, Minister of Health, Costa Rica
Roman Macaya, MBA, PhD, Executive President of the Board of Directors of the Costa Rican Social Security Fund
Dr Philippe Duneton, Executive Director a.i., Unitaid
James Love, Director, Knowledge Ecology International (KEI)
Dr Marie-Paule Kieny, Director of research, Inserm, France; Chair of the Board, Drugs for Neglected Diseases Initiative (DNDi) and
Medicines Patent Pool Foundation (MPPF), Geneva, Switzerland
Dr. Carlos María Correa, Executive Director, South Centre
Paul Fehlner, Paul Fehlner, PhD, President & CEO, reVision Therapeutics, Inc
Charles Gore, Executive Director, Medicines Patent Pool
Bernard Pecoul, Executive Director, Drugs for Neglected Diseases initiative (DNDi)
Look forward to seeing you there!