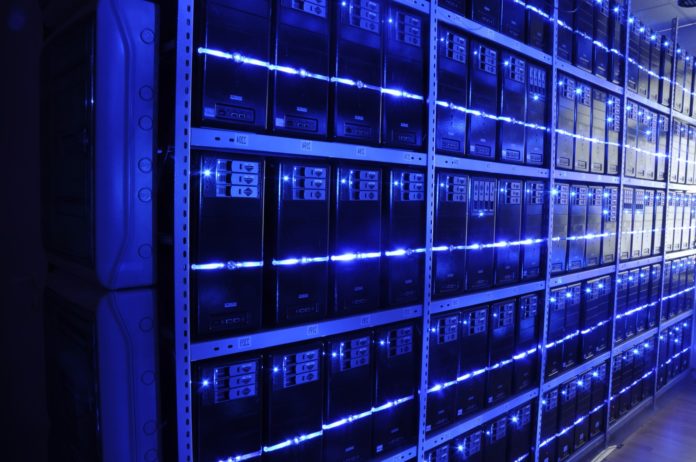 Flexibilities were essential in providing access to HIV medicines; today, the need for access to other essential treatments is driving their uptake
27 NOVEMBER 2018: Medicines Law & Policy today launches a new tool demonstrating how key flexibilities in international intellectual property law have been used to increase access to treatments for HIV, cancer, hepatitis C and other infectious and non-communicable diseases. The tool, a database, provides an overview of the use of flexibilities by governments to access lower priced medicines.
The World Trade Organization's TRIPS Agreement, which sets out the global rules for the protection of intellectual property, contains important flexibilities that governments can use to protect public health. "This database provides for the first time a global overview of the use of these safeguards in the field of public health," said Ellen 't Hoen, who led the process of data-gathering on this new tool.
The more than 150 instances of the use of TRIPS Flexibilities in the database countervail the common perception that these measures have only been sparsely used. "Countries have used the TRIPS flexibilities in particular to enable the supply of affordable generic antiretrovirals. But the database shows that in recent years the cost of treatment for hepatitis C and non-communicable diseases such as cancer have driven the uptake of TRIPS flexibilities. We intend to continuously update the database and by making this data publicly available we hope that others feel encouraged to contribute to it," 't Hoen added.
Dr. Peter  Beyer, Senior Advisor at the World Health Organization, welcomed the database as "a useful tool to demystify the concept of TRIPS flexibilities and to show how these measures have been used in different countries."
"This database demonstrates that TRIPS Flexibilities have been used, effectively, far more widely than is often believed. This is crucial information for NGO's striving to achieve a world where safe, effective, and affordable medicines are available to all," said Tim Reed, Executive Director of Health Action International.
Medicines Law & Policy experts have been gathering information about the use of TRIPS flexibilities since 2009. Summary overview of the data has been published before, including in the Bulletin of the World Health Organization. The  TRIPS flexibilities database was developed in response to requests from others working in access to medicines to have access to the information. More information on the development and history of the database is available here.
"This timely database shows that several TRIPS flexibilities are being used and will encourage governments, civil society and generic suppliers to use them regularly," said Yoke Ling Chee, Director at the Third World Network.
"Intellectual property standards are having a considerable impact on access to medicines and public health, including in some of the richest countries where serious difficulties to access certain life-saving, essential medicines due to their exorbitant prices have recently emerged. The balance between the private interests of the patent-holding pharmaceutical corporations and the larger interests of society is at risk of being severely skewed. To balance the system, medicines' affordability and the use of TRIPS flexibilities have been agreed upon in multiple international fora, including the Doha Declaration. The TRIPS flexibilities database of Medicines Law & Policy is a key tool for countries interested in making use of their rights to address barriers to people's access to affordable treatment," said Els Torreele, Executive Director MSF Access Campaign
The database is available here: http://tripsflexibilities.medicineslawandpolicy.org/
This post was updated on 28 November 2018.