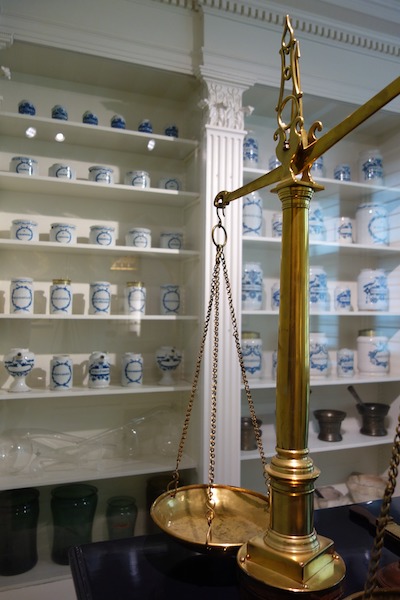 Today the Dutch court made a long-awaited ruling in the patent evergreening case of health insurance company Menzis versus AstraZeneca. It found that AstraZeneca has unjustly enriched itself at the expense of the health insurance company Menzis and its clients. The court orders AstraZeneca to compensate a claim for damages. The damages were incurred by the insurance company and its clients because of the high price of the medicine that AstraZeneca artificially maintained through enforcing a weak patent on a slow-release version of a known product. The total amount of damages payable still needs to be determined.
Menzis took AstraZeneca to court in 2018 over the pricing of Seroquel, a medicine used for the treatment of psychosis. Menzis asserted that AstraZeneca abused its position in the market and maintained, unnecessarily, a high price for the product through evergreening of its patents. "Evergreening" refers to the practice of extending a market monopoly while creating limited public benefit, usually through seeking secondary and follow-on patents related to minor changes to an existing product. In this case, AstraZeneca applied for a patent on an extended-release formulation of the product. The patent on the immediate release formulation expired in 2012. A British court ruled the patent on the new formulation invalid in 2012. Nevertheless, the company continued to take legal action against generic competitors in the Netherlands. The Dutch court declared the patent on the extended-release product invalid for lack of inventive step in June 2014. This decision opened up the market for generic producers and led to a price drop from € 3,16 to € 0,37 per pill. But this meant that during the period AstraZeneca enforced the weak patent the monopoly price still had to be paid because competitors could not offer their products.
Menzis claimed € 4.1 million in damages from AstraZeneca for unlawfully maintaining a monopoly position in the market. The insurance company argued that AstraZeneca could have known that its patent would not stand up to scrutiny but nevertheless used it to maintain its sole market position and to charge the high price. The Dutch court agreed and ordered AstraZeneca to pay damages, the exact amount is still to be determined.
AstraZeneca has the option to appeal this ruling.
Evergreening of patents and other market exclusivities is core to drug companies strategies to maintain a market monopoly and keep generic competitors off the market. Civil society organisations the globe over are challenging this practice, for example in India, France, Brazil, the US and Switzerland. But for a health insurer to take on a pharmaceutical company's evergreening practice is new.