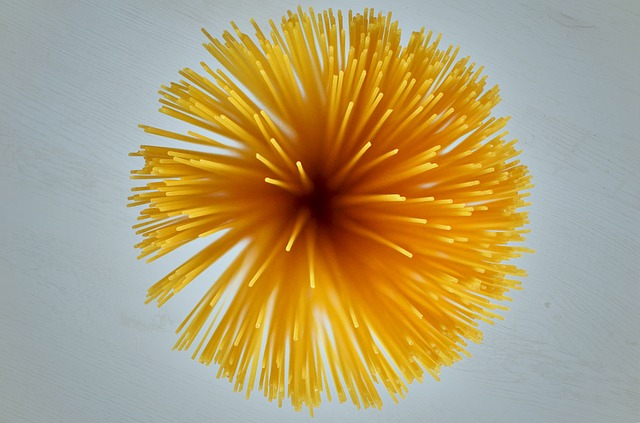 At the end of March 2017, the Italian Minister of Health Beatrice Lorenzin has authorised the importation of generic medicines. She did this with only a veiled reference to the high priced hepatitis C (HCV) medicine sofosbuvir, marketed under the trade name Sovaldi. However, the authorisation is not restricted to the treatment of HCV and can be used to find alternatives for any medicine not available or affordable in Italy.
In the circular the Italian Minister of Health clarified that patients and their doctors are allowed to import medicines authorised for sale in other countries for personal use when there is no therapeutic alternative authorised in Italy or when a treatment authorised in Italy is not accessible to patients due to restrictive prescription criteria or because it is too expensive for the patient.
Of course, the latter will often be the case when a medicine is patent protected and generic alternatives cannot be marketed in the European Union before patent expiry. Italian patients and their physicians have now been given a way around this and can invoke an exception and request the importation of a more affordable version from another country under his or her responsibility for individual patients. The official price for Sofosbuvir (Sovaldi) in Italy is €8000. The government has negotiated a price of €4000. This may sound like an impressive discount but in countries where generics are available prices are significantly lower from €146 -284 in India to €345 in Egypt. See here for an overview of price discrepancies of HCV medicines.
Italy does buy Sovaldi from Gilead but in limited amounts to treat the sickest people living with HCV. The Minister's circular is meant to expand treatment by clarifying the procedures for importing generic medicines for personal use. She said, "In recent weeks we have had many reports concerning medicines, regularly imported by Italian patients for personal use, that were stuck in customs, because, even though they were legally allowed in a foreign country, they were not authorized in Italy. The customs authorities blocked these medicines on the basis of a restrictive interpretation of the regulations in force (…) With my circular this was clarified." She went on to explain that the circular was meant to offer alternatives to Italian patients "when the medicine licensed in Italy is not actually accessible to all, because it is too expensive, as is the case with medicines against hepatitisC and other innovative medicines."
The decision came after the Italian consumer organization Altroconsumo had filed a complaint at the Italian Competition Authority [pdf] against Sovaldi's manufacturer, Gilead for abuse of its dominant market position.
The Italian Competition Authority has issued compulsory licenses for medicines patents before. The Italian government could also apply compulsory licences directly and ensure supply of quality assured medicines for patients in Italy. Doing so would have the advantage that individual patients and their doctors are not left with the burden of finding reliable and safe supply of medicines.
Blogs by Ellen 't Hoen are also published on the Groningen Global Health Law Blog.